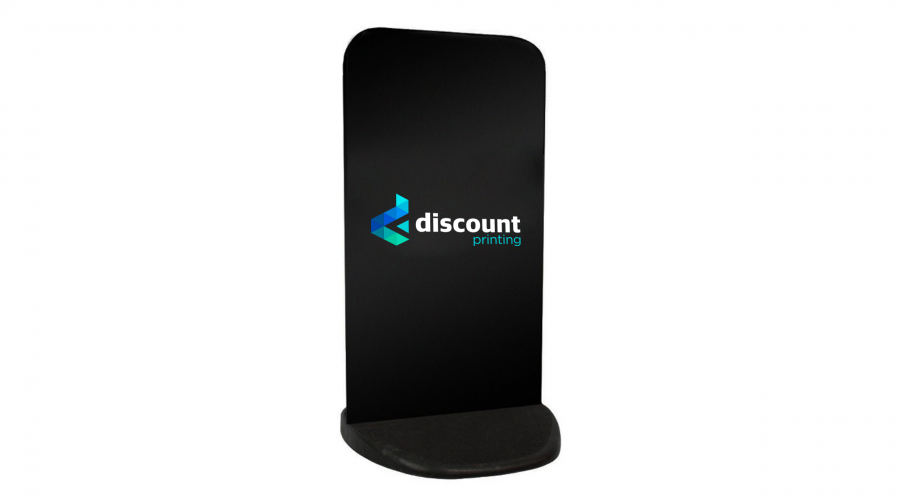 Eco Flex
The market leading, high performance Ecoflex sign is a low cost sign for pavement, roadside and forecourt promotions. The sign features double sided permanent printed graphics with your customised company branding. It's the 'eco-nomical, eco-friendly sign'. Simply purchase the product online, and we will print your completely custom printed panel on both sides to create a standout display.
Did you know....With Discount Printing you can print a different design on every item at no extra cost.....Good, eh?
Choose Printing Options
£

Eco Flex
More Prices
Click a price below to add an item, based on your chosen printing options above, to the basket.